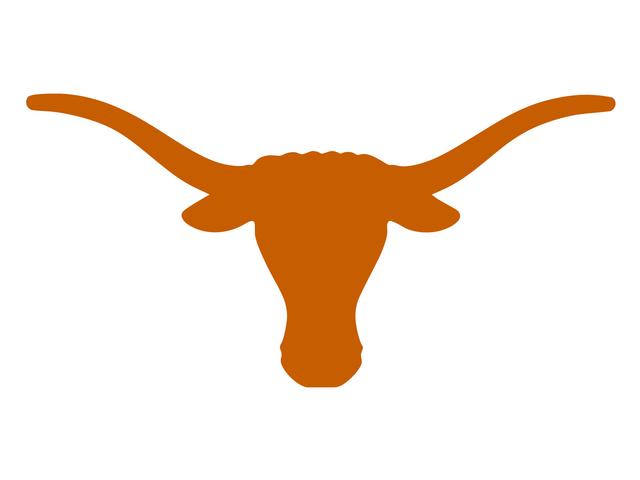 Laboratory for Artificial Intelligence and Human-Centered Computing (AI&HCC)
---
Seeking a Postdoctoral Researcher to join our lab: read more...
Overview: Our research spans artificial Intelligence (AI) modeling and human-computer interaction (HCI) design. We create novel datasets, build AI models, and evaluate model performance and end-user impacts. When automated AI falls short, we design human-in-the-loop approaches supported by AI model explanations and creative user interfaces. To promote fair AI, we design better ways to annotate data without bias and modeling techniques to mitigate dataset biases. We conduct fundamental research, applied to real-world problems that matter, as part of UT Austin's Good Systems Grand Challenge to design responsible AI technologies. A theme of ongoing work is content moderation: automated, human-in-the-loop, and human-safe practices to curb disinformation, hate speech, and polarization online.
Research Areas: Crowdsourcing & Human Computation (HCOMP) • Fair & Explainable AI • Information Retrieval (IR) • Natural Language Processing (NLP)

Some recent publications and talks in top conferences:
Annotation agreement and aggregation: WebConf20, KDD21, WebConf22
Crowdsourcing task design: JAIR20 (award), CSCW21, Frontiers22
Explainable fact-checking: AAAI18, UIST18, CHIIR22, ACL22
Hate speech detection: NeurIPS21, iConference22
Human-AI teaming: AIES21, ICJAI21, CIST22 (award)
Information Retrieval Evaluation: CIKM18, SIGIR18, ECIR19 (award), ICTIR20
Multi-objective optimization: ICTIR21, UAI22
PhD Students
Masters Students
Selected Research & Demos
Selected Talks: Videos and Slides (videos link is most current content)
Selected News
Join our Lab!
Alumni
---
QUESTIONS?